Capitol Airline Services SL is a G.S.S.A. (General Sales and Services Agent) founded in January 2008 by the members of Capitol Internacional, S.A., the first GSA founded in Spain in 1984.
We are a young company with a dynamic and professional team with nearly 20 years' experience in the air cargo business. Capitol promotes the commercial airlines' cargo products, as well as offering split and full charter.
Due to our excellent location, we are able to cover sales and promotion across the entire Spanish territory from our offices located at Spain´s largest airports: Barcelona, Bilbao, Madrid, Valencia …
Our dedication and emphasis on quality of service enable us to focus on complying with international transportation requirements, as specified by the airline companies and forwarding agents.
During the last twenty years, we have proven that, with us doing the hard work, your cargo is in safe hands.
YOUR BUSINESS IS OUR BUSSINES.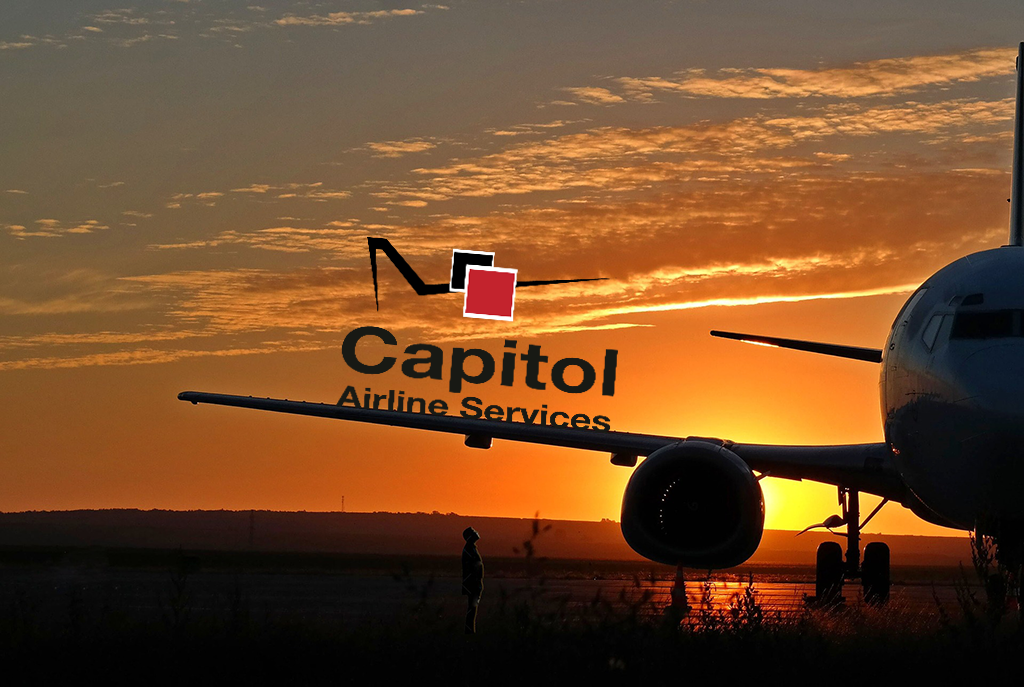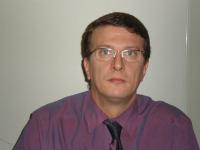 Roberto Gallego Barrena
Branch Manager (BCN)
933788478
roberto.gallego@capitol-aircargo.es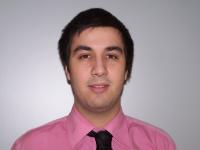 Borja Ramón Garcés
CEO Manager Director
917482010
borja.ramon@capitol-aircago.es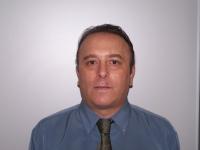 Miguel Martínez de Leyva
Branch Manager(MAD)
917482010
opsmadmiguel@capitol-aircargo.es